Add some edge to your wardrobe. We have the latest techwear pants, jackets, hoodies, shoes, masks and more.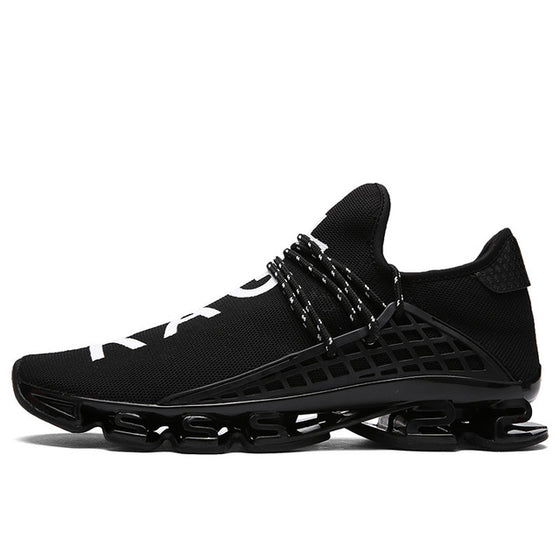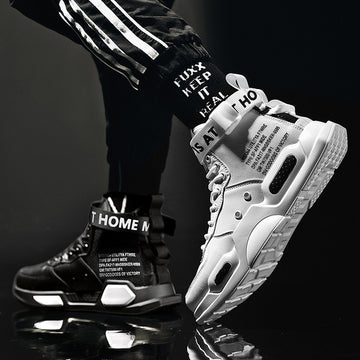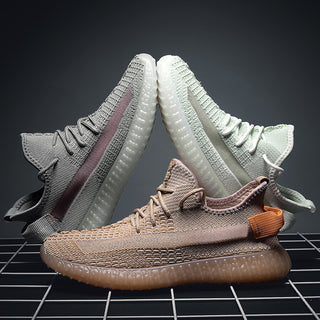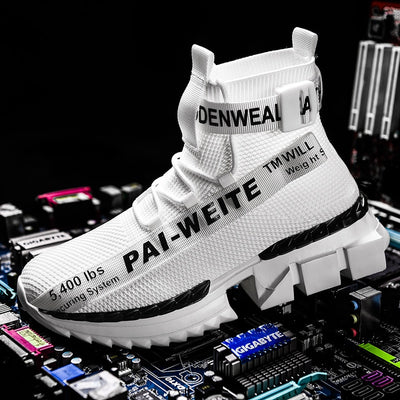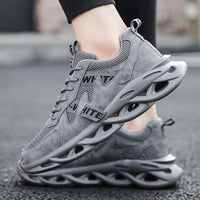 Sneak Peak at some of our Shoes
TEXT US!!
Got Questions? email us at info@ninjadark.com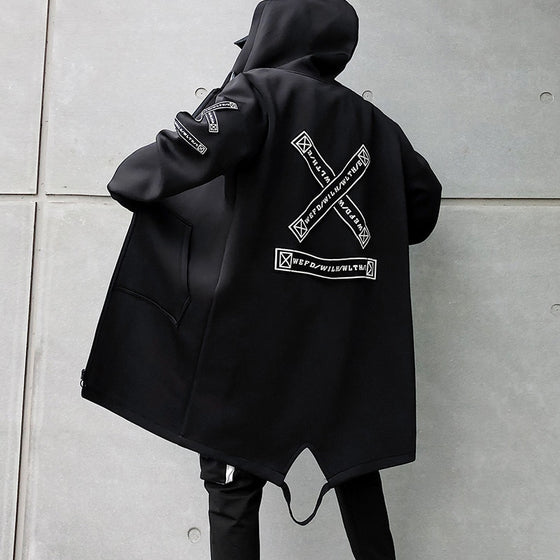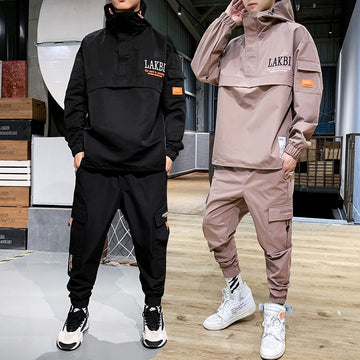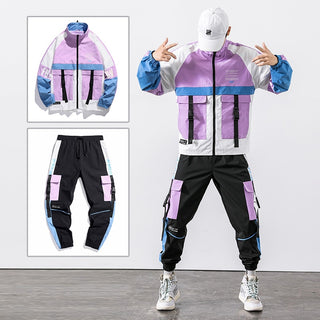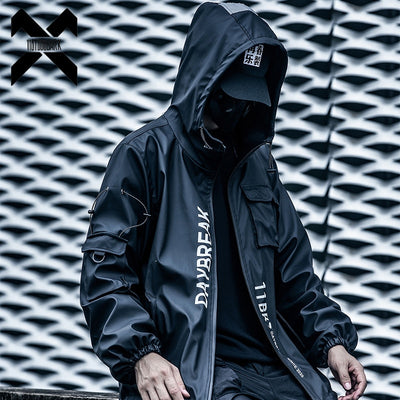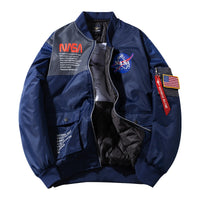 Check out our
Bomber Jacket Collection
From Bomber Jackets to Track Suits to Active Techwear, giving you the latest urbanwear is our priority.
Shop Bomber Jackets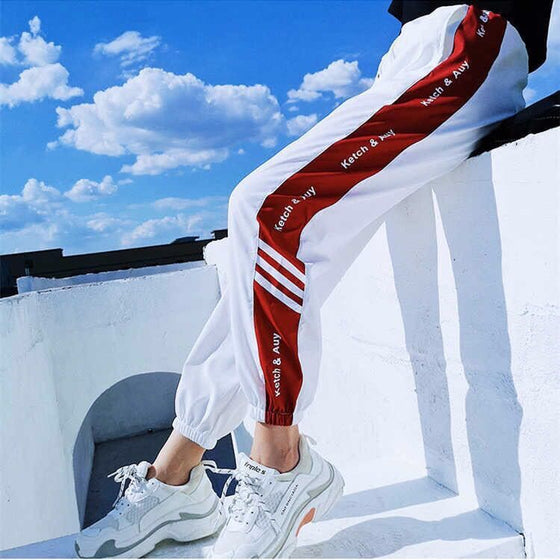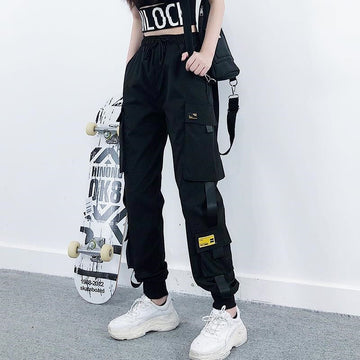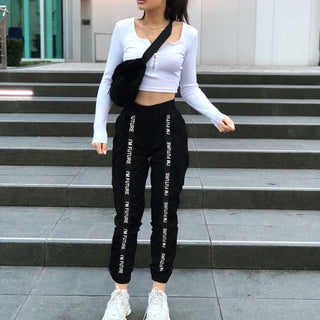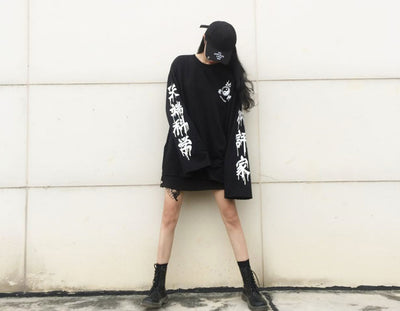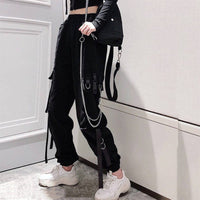 Brand new
Women's Techwear Collection
We finally have some new urbanwear for women. Check out our new line of clothes. Subscribe: there's more to come soon!
Shop Now